The hotel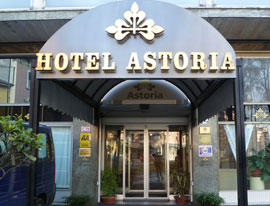 HOTEL ASTORIA (Malpensa Milan Airport) is a small Hotel with major aspirations!! This hotel is focussed on the comfort and covenience to the guests. Choose our hotel and select the offer B&B for a more economical solution for those customers on holiday looking for accommodation in Gallarate, or a B&B near Malpensa.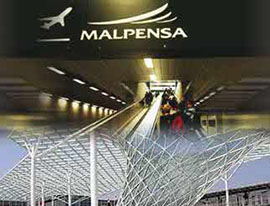 Our 3-star hotel offers an ideal for those seeking peace, relaxation and a warm welcome, whether staying for business or pleasure. The Hotel ideal location enables our guests to take advantage of the many attractions and events in this area, such as RHO - exhibition centre. I is also a stone's throw from Milan-Malpensa airport. (free shuttle Malpensa).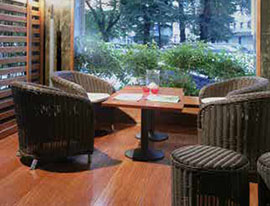 To meet the various needs of our customers, we have created a special B&B option, which includes overnight accommodation and breakfast. Our primary aim is to give each guest a warm welcome and to pay most attention to all our guests needs throughout their stay to ensure that it is as comfortable as possible. From big and small breakfast buffet variations - all our food is organic and sourced locally, to ensure we provide our guests with food that is healthy and can satisfy any dietary demand.